World Cup Troubleshootout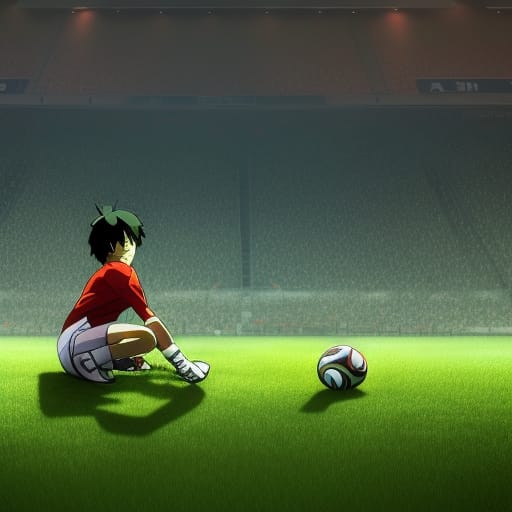 Every four years the Fifa World Cup ignites my passion to troubleshoot a bunch of technical problems so that I can enjoy the tournament in the same way I grew up - with highly-biased English commentary.
This time, a big problem worth troubleshooting was the HDMI output on Ubuntu on my Thinkpad X1 Extreme Gen 4. Problem statement: No HDMI power, no big screen.
Here's the write up. To sum up, it shows how to check the hardware details and loaded video driver, and find the recommended video driver for your setup. Use the lshw and xrandr commands to list your video devices and monitors, and the lsmod and ubuntu-drivers utilities to check your loaded and recommended drivers.
---
World Cup Troubleshootout by Douglas Hellinger is licensed under a Creative Commons Attribution 4.0 International License.